Custom Branding & Case Graphics
From a contents list to the company logo, many people use graphics inside and outside their Peli™ case to communicate important information and promote their brand.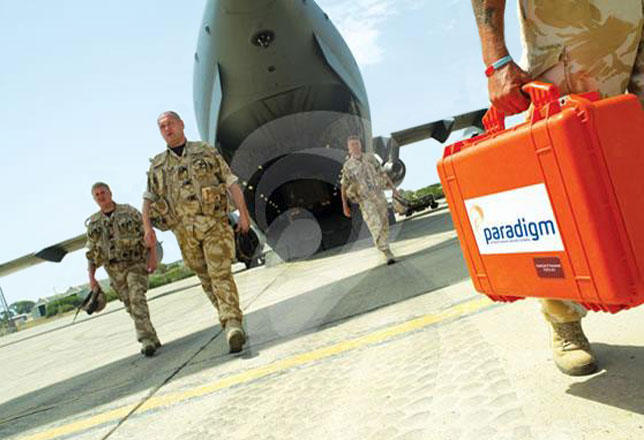 Promote a brand
Graphics on your Peli case are a useful way to promote your product or business in as bold or as subtle a way as you like. We can apply any branding element to a Peli case including your logo, tagline and corporate message.
A useful place to apply your logo is the recessed area on the lid of the Peli case however it can also be applied to any side of the case. Branding can even be carried through to the interior with the option of inner-lid graphics and a custom foam insert. Marketing in this way means you get to advertise your product or business wherever your case goes.
Convey information
Case graphics can also be an effective communication tool in providing important information about the contents of the case without having to open it. This comes in particularly handy if you have a warehouse shelf or pallet full of cases or if your case is in situ alongside several others. Having a printed identifier such as a part number on one or more sides can make it a lot easier to spot.
Case graphics can also be used to convey hazard notices, contents lists, regulatory symbols - in fact anything at all relating to the product and/or the organisation behind it.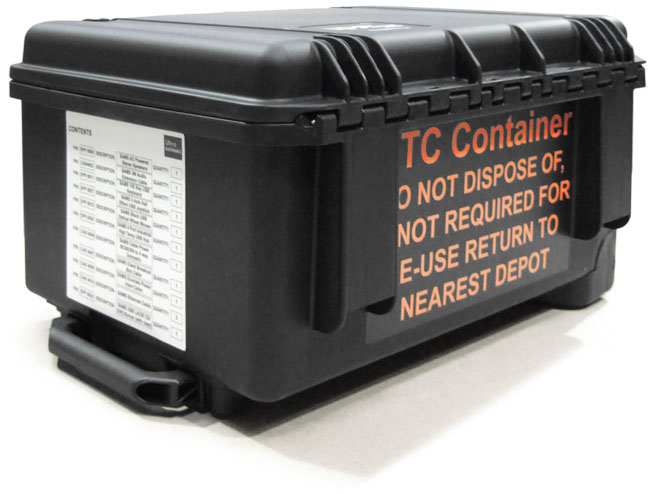 How do you do it?
We apply your bespoke case graphics to the Peli Case using vinyl printing which is the same technique as is used in vehicle graphics. Printed full colour from a very large format digital printer, the vinyl can be matt, silk or glossy and gives an excellent finish.
How do I supply the artwork?
We accept artwork in vector EPS format or high quality PDF.
How much does bespoke branding for cases cost?
Vinyl printing is an inexpensive solution that can add a lot of value if you are looking to customise your Peli case on a budget. Due to the large number of variables, prices are quoted per job.
Interested? Get in touch.
To get started, call us on 01275 866 366 Mon-Fri or click here for a free no-obligation quote. We will happily advise you on the best option for your case branding needs.