19 January 2023 | Cases UK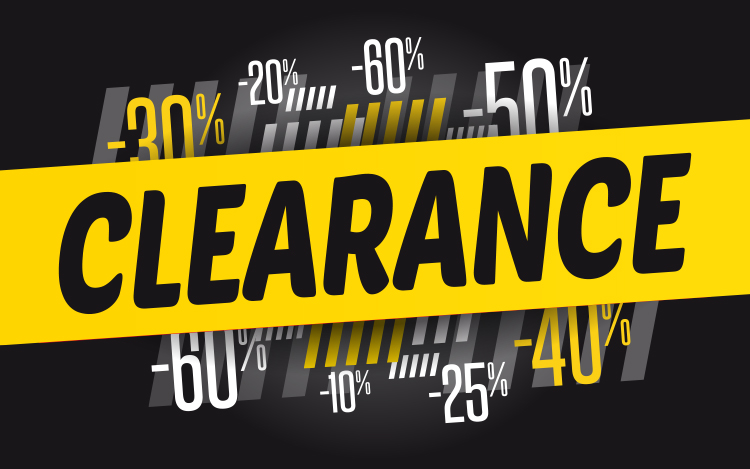 Take a look at products just landed in our clearance range. From 2nd hand Peli cases & accessories to brand new old stock & shop soiled items, There is something for everyone!
2 November 2020 | Cases UK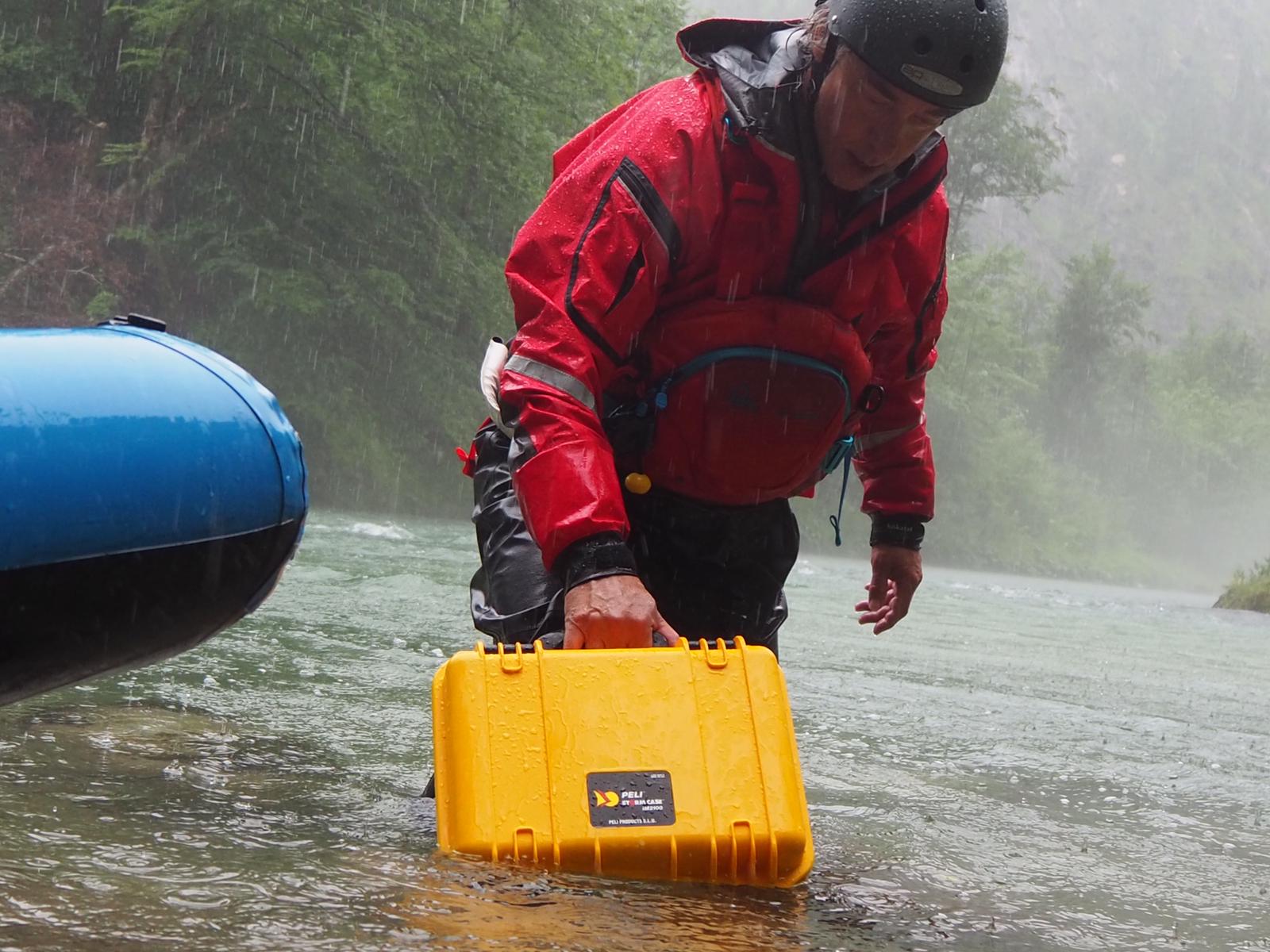 Across the globe, there are many waterproof case manufacturers striving to produce the perfect protection and transportation solution. For years, the Peli and Pelican Products brand has been known for creating the most sought-after designs and features incorporated into a waterproof case.
23 October 2020 | Cases UK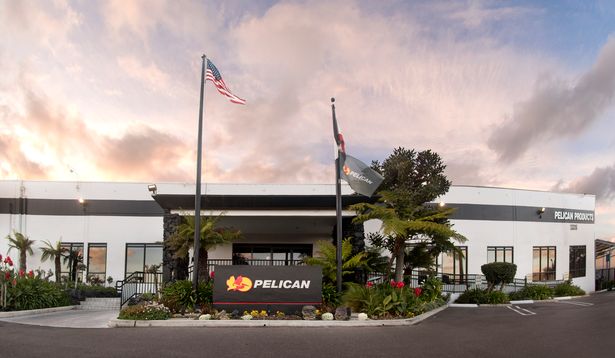 Anyone in the know is well aware that Pelican Products Inc. are the world's leading protective case manufacturer. However, why has the brand name and logo been substantially changed for the European, Middle Eastern and African marketplace? Why risk missing out on the brand equity of the Pelican Products trademark? Why not stay the same?
1 October 2020 | Cases UK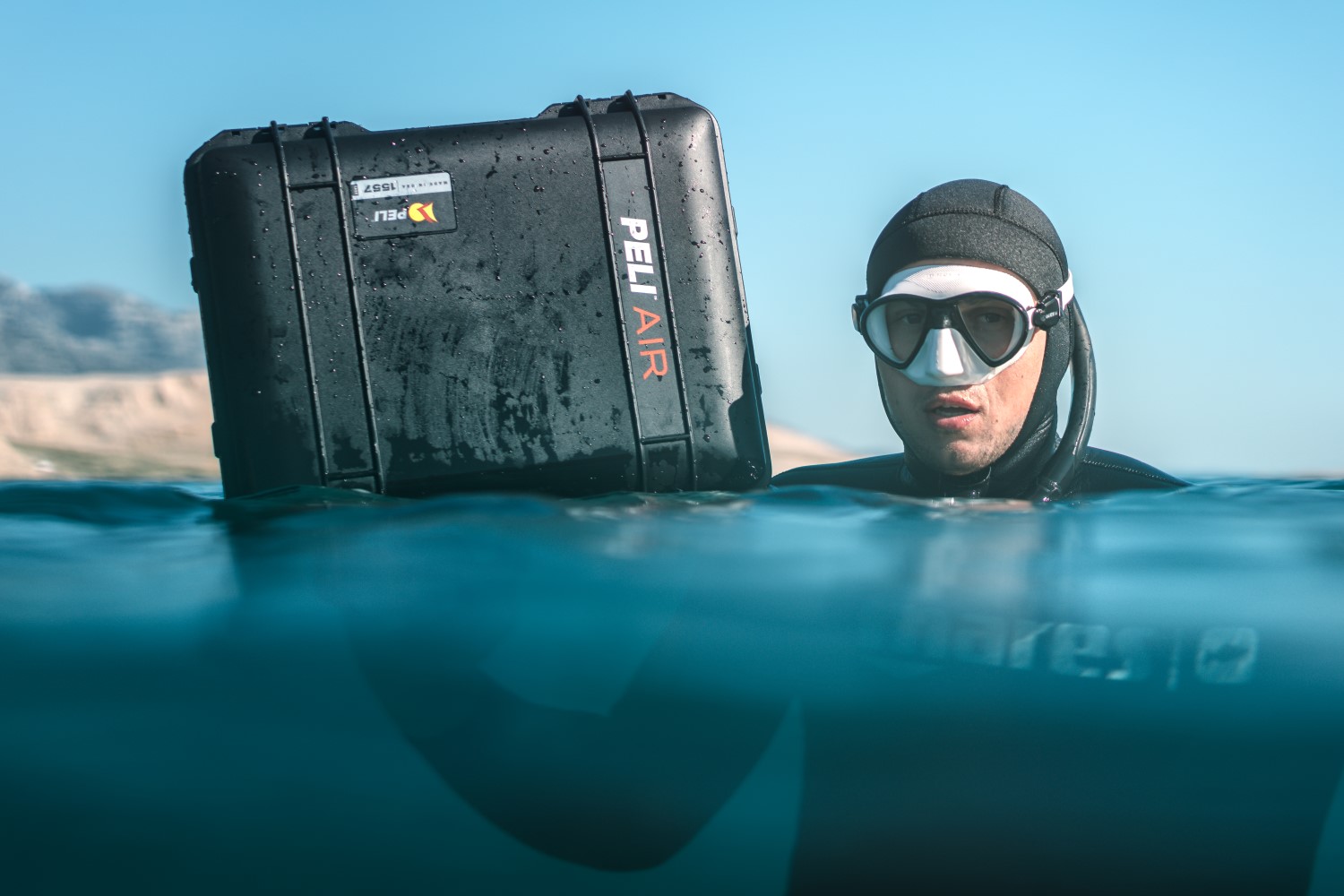 All cases within the Peli Case family, including the Classic, Storm and Air range, incorporate the ever-reliable Automatic Pressure Release Valve. As we're all aware, atmospheric pressure is constantly changing. This can be due to changes in weather conditions, but most predominantly it's due to altitude. What makes the Peli valve such a vital component?
30 July 2020 | Cases UK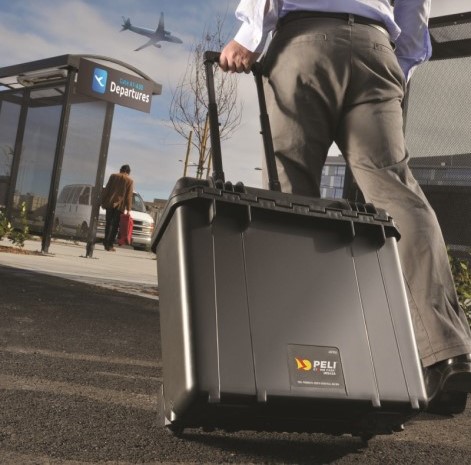 Ensuring that your luggage is in check is probably the main aspect of travel preparation, especially if you're carrying expensive equipment that you are relying on. We look at how Peli have designed the ultimate travelling companion to protect your precious equipment around the globe.
13 July 2020 | Cases UK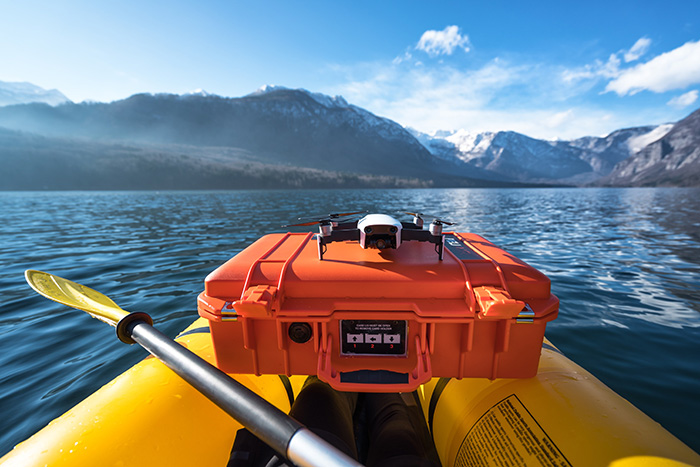 January 2020 saw the team at Cases UK presented with the prestigious Feefo Platinum Customer Service Award. High-levels of customer service, streamlined fulfilment and general advice and support has ensured that Cases UK has received a minimum of 4 star reviews ever since.
30 June 2020 | Cases UK
How strong and durable is strong and durable enough for us on planet Earth? How have Peli achieved their product properties, and how much can they really withstand?
29 May 2020 | Cases UK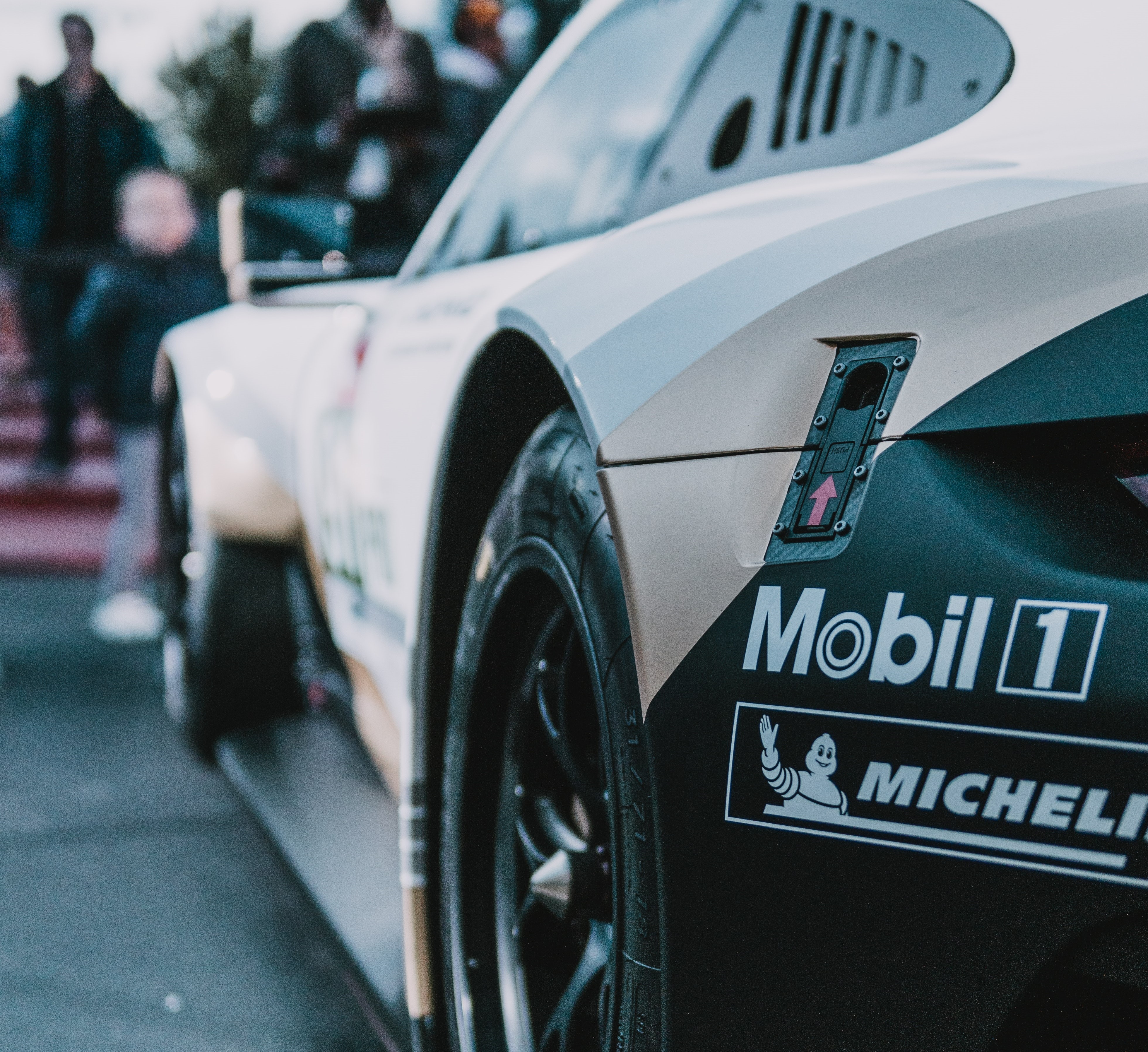 At Cases UK, along with our sister company SAM Cases, we deal with some of the world's leading sporting organisations. Whether that is a governing body or a sports industry leader in the form of a team or equipment manufacturer, Cases UK have been on hand to supply market leading products and services to the world of sport.
28 April 2020 | Cases UK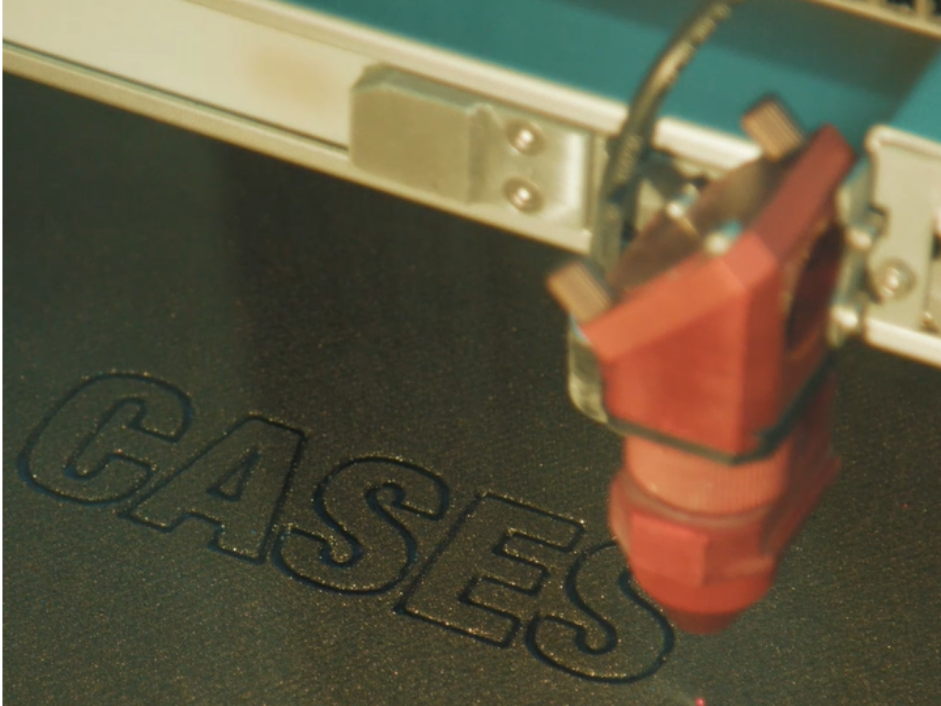 At Cases UK, we have put strict measures in place to ensure our customers continue to receive orders safely and quickly, whilst making sure we adhere to current government guidelines relating to the Coronavirus pandemic.
2 April 2020 | Cases UK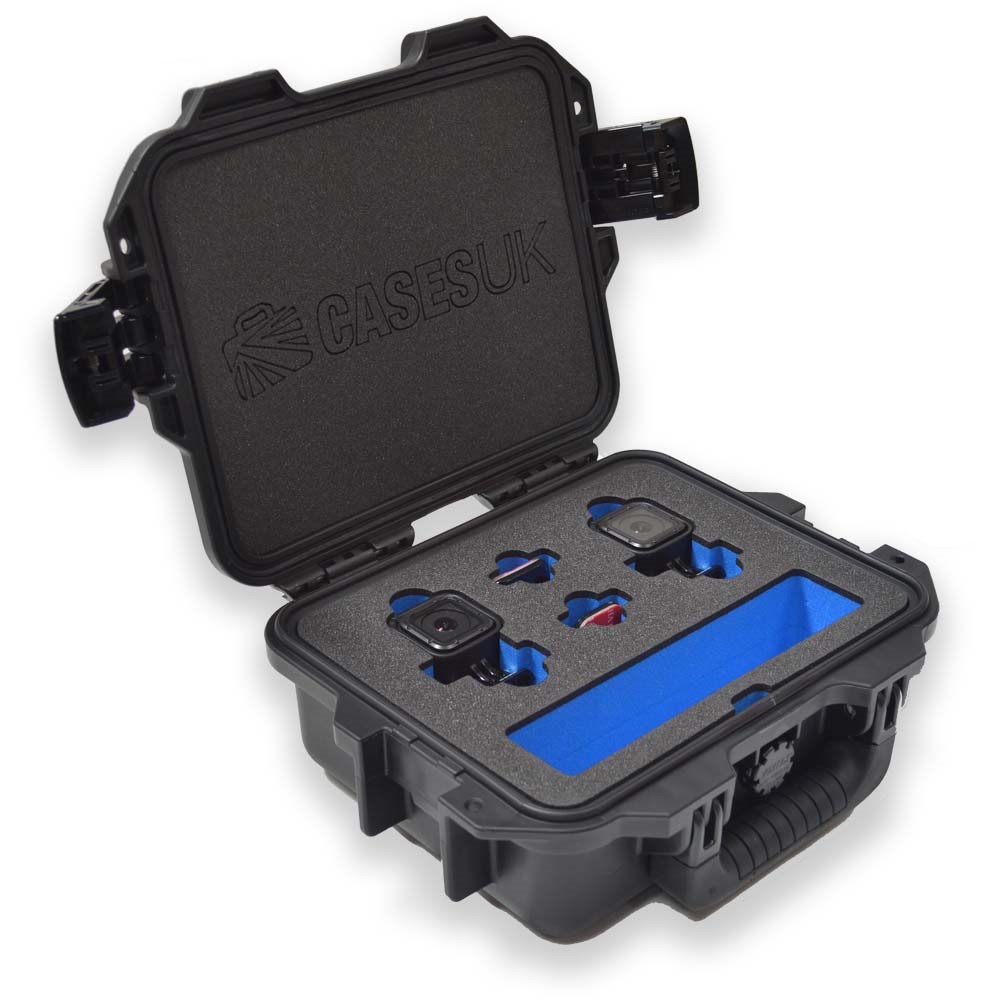 Here at Cases UK, we've always understood the importance of community, teamwork and communication in order to provide the best, industry leading products for our customers. From a bulk order off the shelf, to a bespoke custom order of foam inserts, having a solid relationship with our customers is vital.