Thursday, 30 July 2020 | Cases UK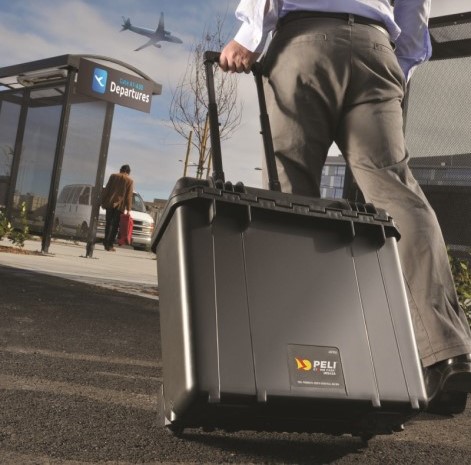 Ensuring that your luggage is in check is probably the main aspect of travel preparation, especially if you're carrying expensive equipment that you are relying on. We look at how Peli have designed the ultimate travelling companion to protect your precious equipment around the globe.
Monday, 13 July 2020 | Cases UK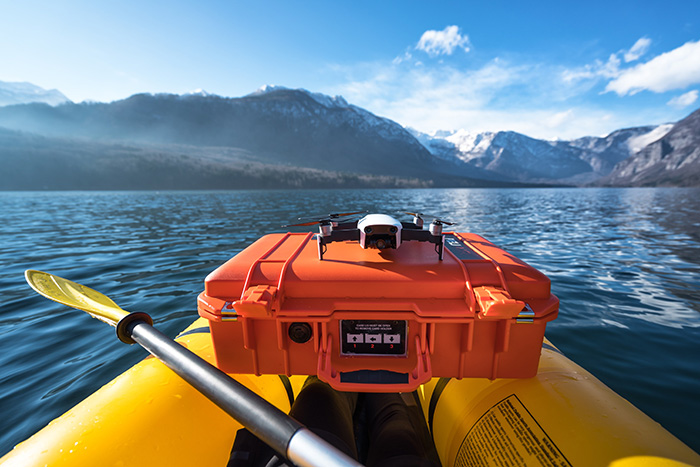 January 2020 saw the team at Cases UK presented with the prestigious Feefo Platinum Customer Service Award. High-levels of customer service, streamlined fulfilment and general advice and support has ensured that Cases UK has received a minimum of 4 star reviews ever since.
Tuesday, 30 June 2020 | Cases UK
How strong and durable is strong and durable enough for us on planet Earth? How have Peli achieved their product properties, and how much can they really withstand?
Friday, 29 May 2020 | Cases UK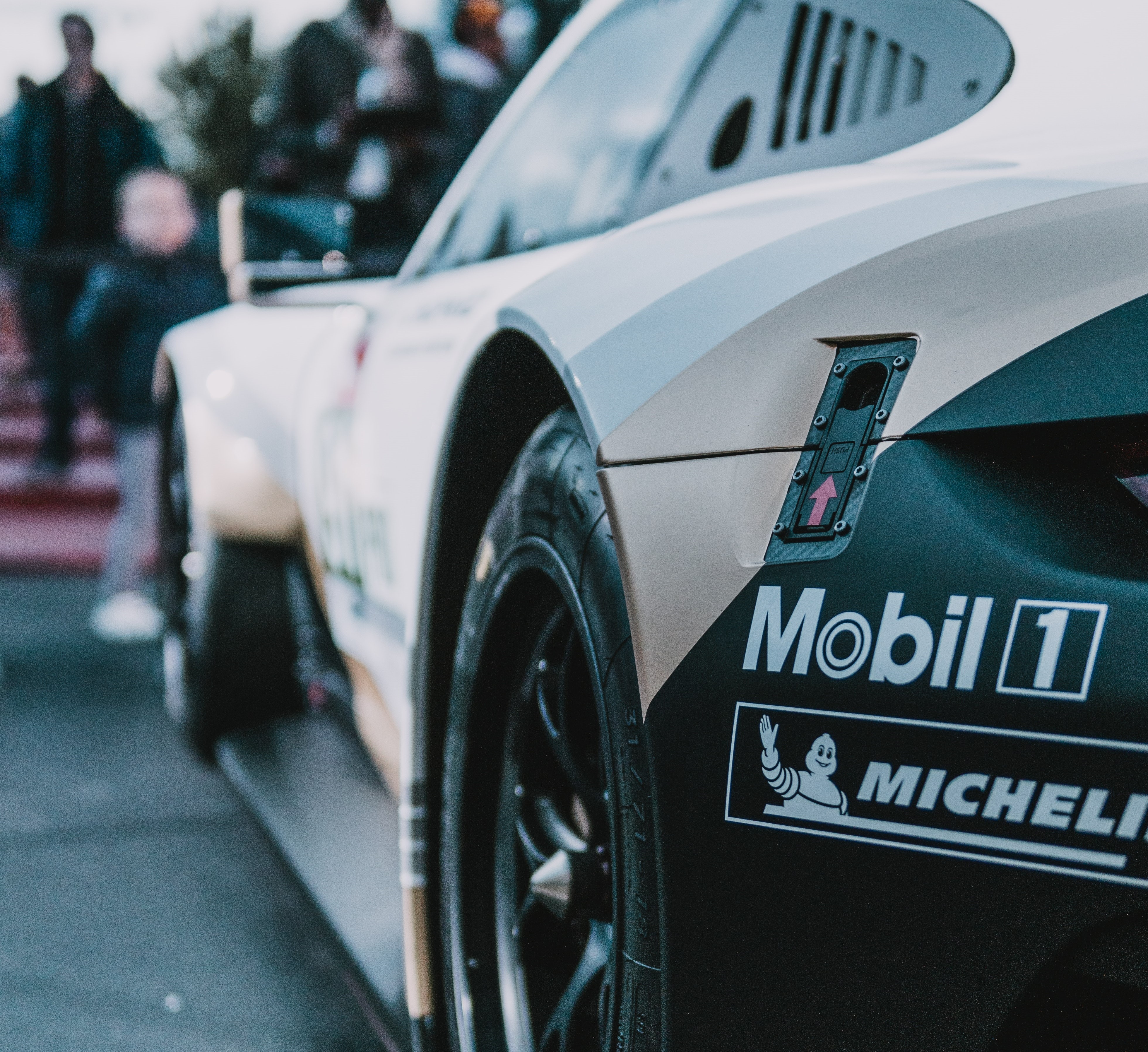 At Cases UK, along with our sister company SAM Cases, we deal with some of the world's leading sporting organisations. Whether that is a governing body or a sports industry leader in the form of a team or equipment manufacturer, Cases UK have been on hand to supply market leading products and services to the world of sport.
Tuesday, 28 April 2020 | Cases UK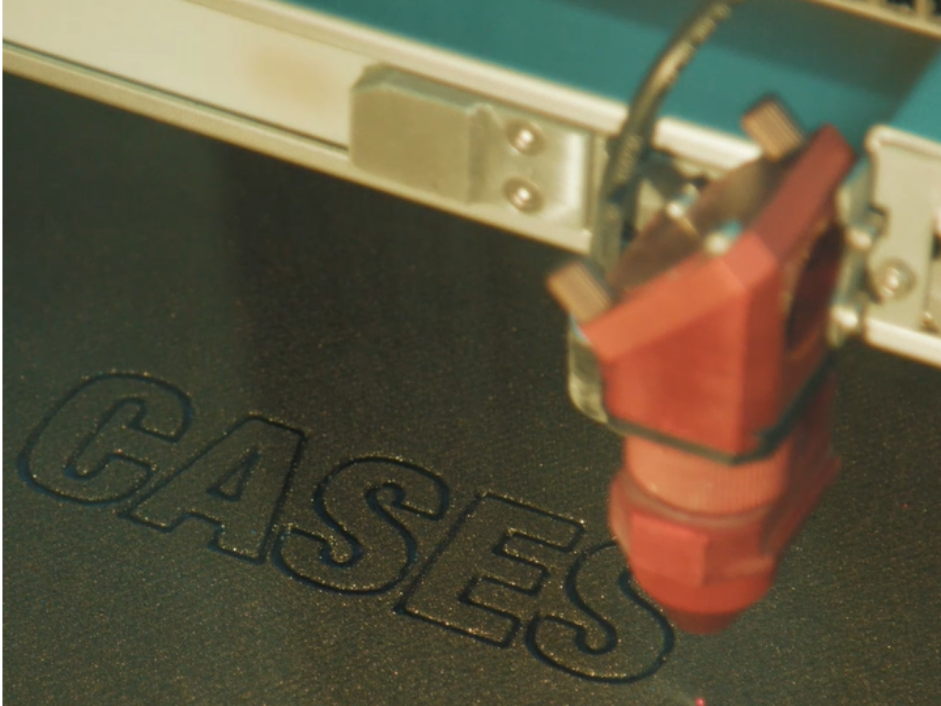 At Cases UK, we have put strict measures in place to ensure our customers continue to receive orders safely and quickly, whilst making sure we adhere to current government guidelines relating to the Coronavirus pandemic.
Thursday, 2 April 2020 | Cases UK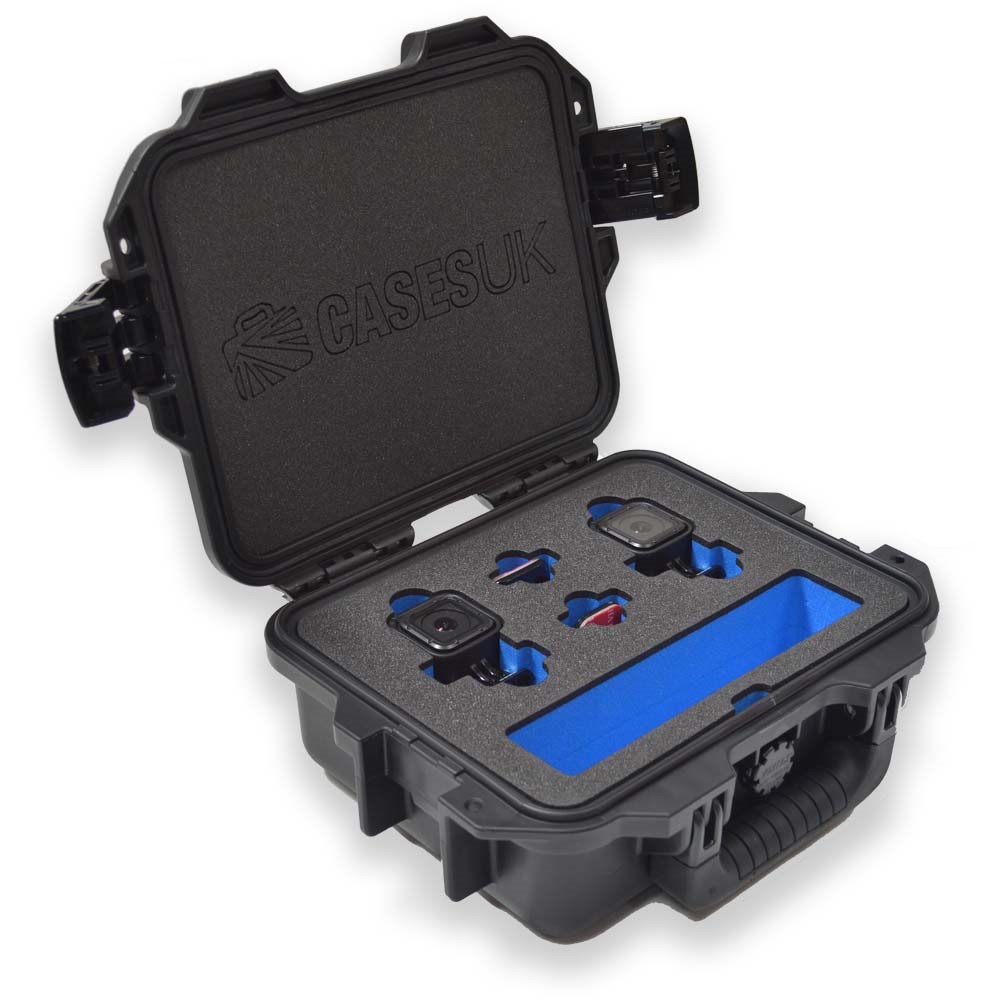 Here at Cases UK, we've always understood the importance of community, teamwork and communication in order to provide the best, industry leading products for our customers. From a bulk order off the shelf, to a bespoke custom order of foam inserts, having a solid relationship with our customers is vital.
Tuesday, 3 September 2019 | Cases UK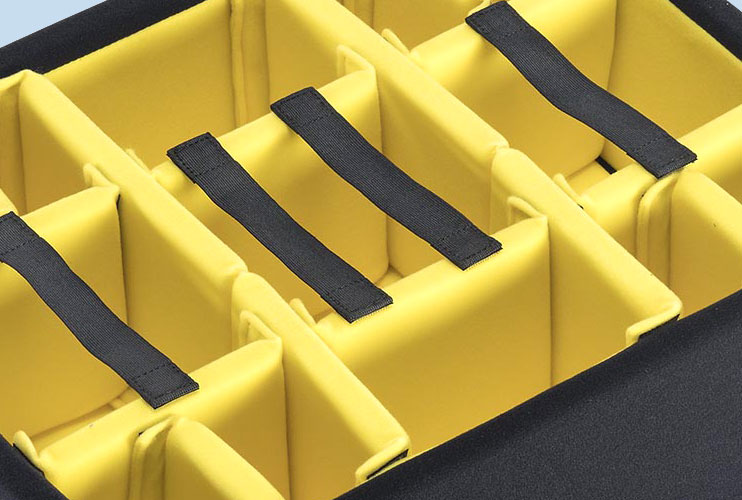 Introducing the new and upgraded Peli padded divider sets. With felt exterior, Velcro brand compatible nylex interior, elastic hold down straps...
Friday, 23 August 2019 | Cases UK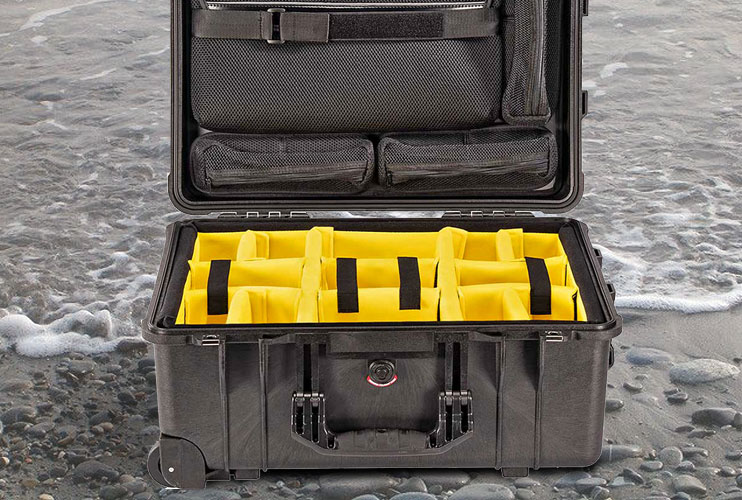 The Peli 1560 and 1560SC cases with dividers now come with the new and upgraded Hi-Visibility yellow dividers with elastic hold-down straps...
Tuesday, 20 August 2019 | Cases UK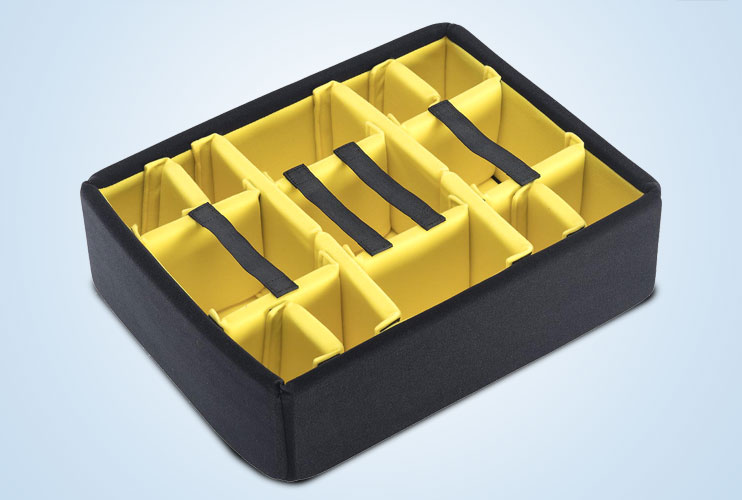 A new padded divider set for the Peli 1550 case is now in stock and ready to order. Featuring the new full Hi-Visibility yellow interior and hold-down straps...