Cases UK Launch All-New Competition
2 April 2020 | Cases UK
Here at Cases UK, we've always understood the importance of community, teamwork and communication in order to provide the best, industry leading products for our customers. From a bulk order off the shelf, to a bespoke custom order of foam inserts, having a solid relationship with our customers is vital.

During 2020, we want to develop and nurture this connection that we have with our customers further – ensuring we have the best community that our industry has to offer. You may have recently seen a new competition being shared around social media and via email, this is our first step in making sure our community feels valued and part of a group that really knows what it's talking about.

This is just the start!

Just one competition won't cut it. Over the coming months, Cases UK will be providing you with a library of new, helpful content to keep you in the loop. If you've recently purchased something from our catalogue, some handy guides will soon be available. If you're doing some research and need more information to make the right decision, cases studies will soon start appearing, just for you!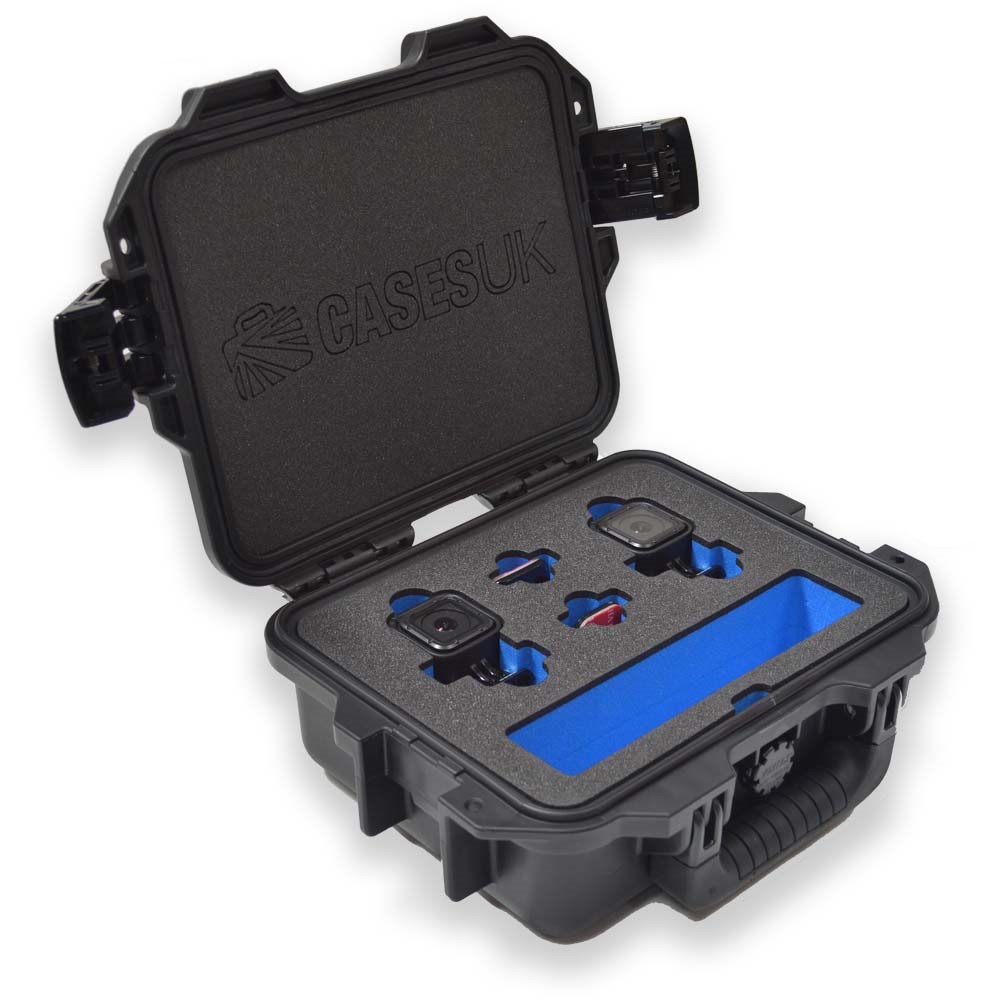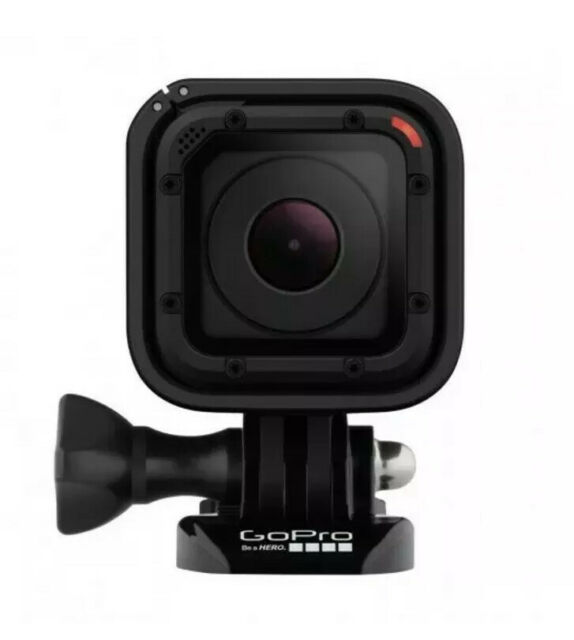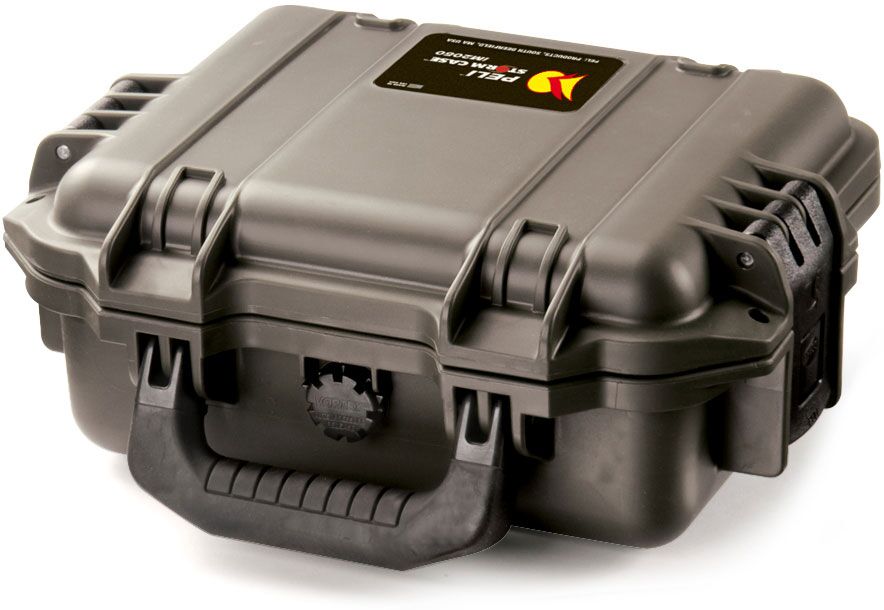 Managing Director, Steve Addy, added "the backbone of Cases UK has been running for over 30 years, this period has seen us build relationships with industry leaders from across the globe. We appreciate that community means more than just providing an excellent product and getting this to the customer as quickly as possible, it's everything in-between. This is exactly why we are taking the time to provide our community with experiences and advice that we've curated over the past two decades, as well as initiatives that everybody can get involved with."

Everybody loves a competition! Fear not, more will pop up over the year. We understand the importance of giving back to our long-standing community, and we know it takes more than a GoPro Competition, much more is on the way.

How to enter the current competition

If you would like to enter our latest competition, head on over to the link below to get started!








The Peli Storm iM2050 case included within this competition is a heavy-duty, waterproof, dustproof and crushproof case. The foam inserts are specifically made by Cases UK to keep your GoPro as safe and secure as possible whilst on the move.

Take a look at our range of Peli Cases UK Storm Cases here.

Cases UK is quickly becoming the knowledge hub for all things related to Peli Cases and bespoke, custom protection requirements. Your questions and queries could soon be answered with a simple click.

Keep your eyes peeled!