| | | | | | | |
| --- | --- | --- | --- | --- | --- | --- |
| Tough, waterproof, airtight - their 30 year reputation speaks for itself. | | With innovative features from Peli including Press & Pull latches. | | Lightweight, durable, waterproof cases that don't compromise on strength. | | Don't get caught out - be sure to choose the right sized waterproof case! |
| | |
| --- | --- |
| | Superior protection and presentation with foam tailored precisely to your equipment. |
| | |
| --- | --- |
| | A valuable place to convey information and promote your brand. |

Receive our latest offers, new product releases, competitions, newsletters and much more!
19 January 2023 | Cases UK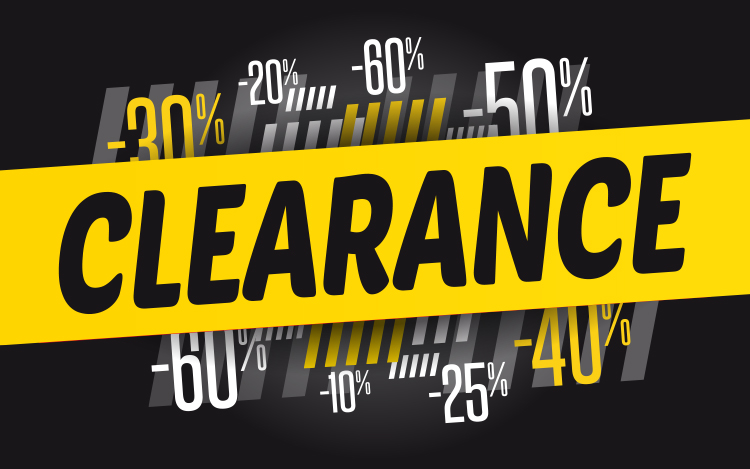 Take a look at products just landed in our clearance range. From 2nd hand Peli cases & accessories to brand new old stock & shop soiled items, There is something for everyone!
2 November 2020 | Cases UK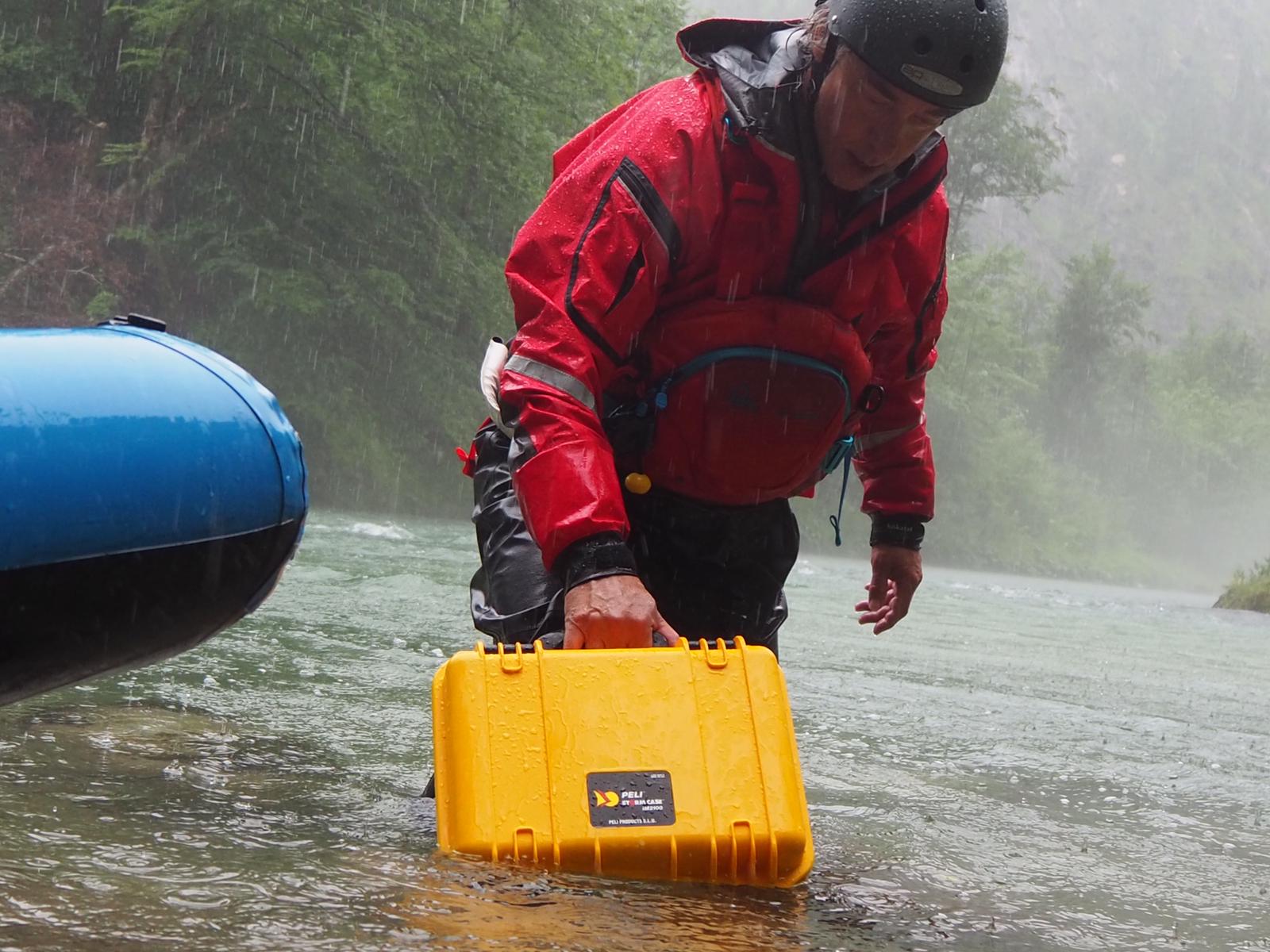 Across the globe, there are many waterproof case manufacturers striving to produce the perfect protection and transportation solution. For years, the Peli and Pelican Products brand has been known for creating the most sought-after designs and features incorporated into a waterproof case.
23 October 2020 | Cases UK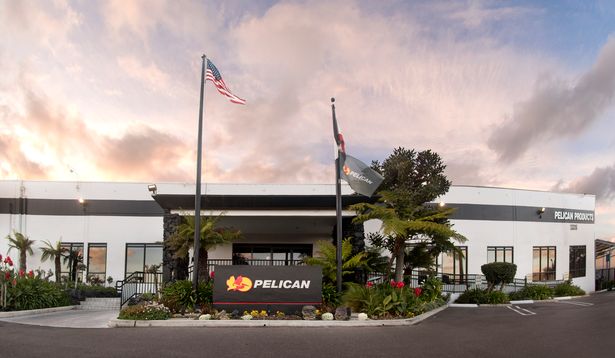 Anyone in the know is well aware that Pelican Products Inc. are the world's leading protective case manufacturer. However, why has the brand name and logo been substantially changed for the European, Middle Eastern and African marketplace? Why risk missing out on the brand equity of the Pelican Products trademark? Why not stay the same?
1 October 2020 | Cases UK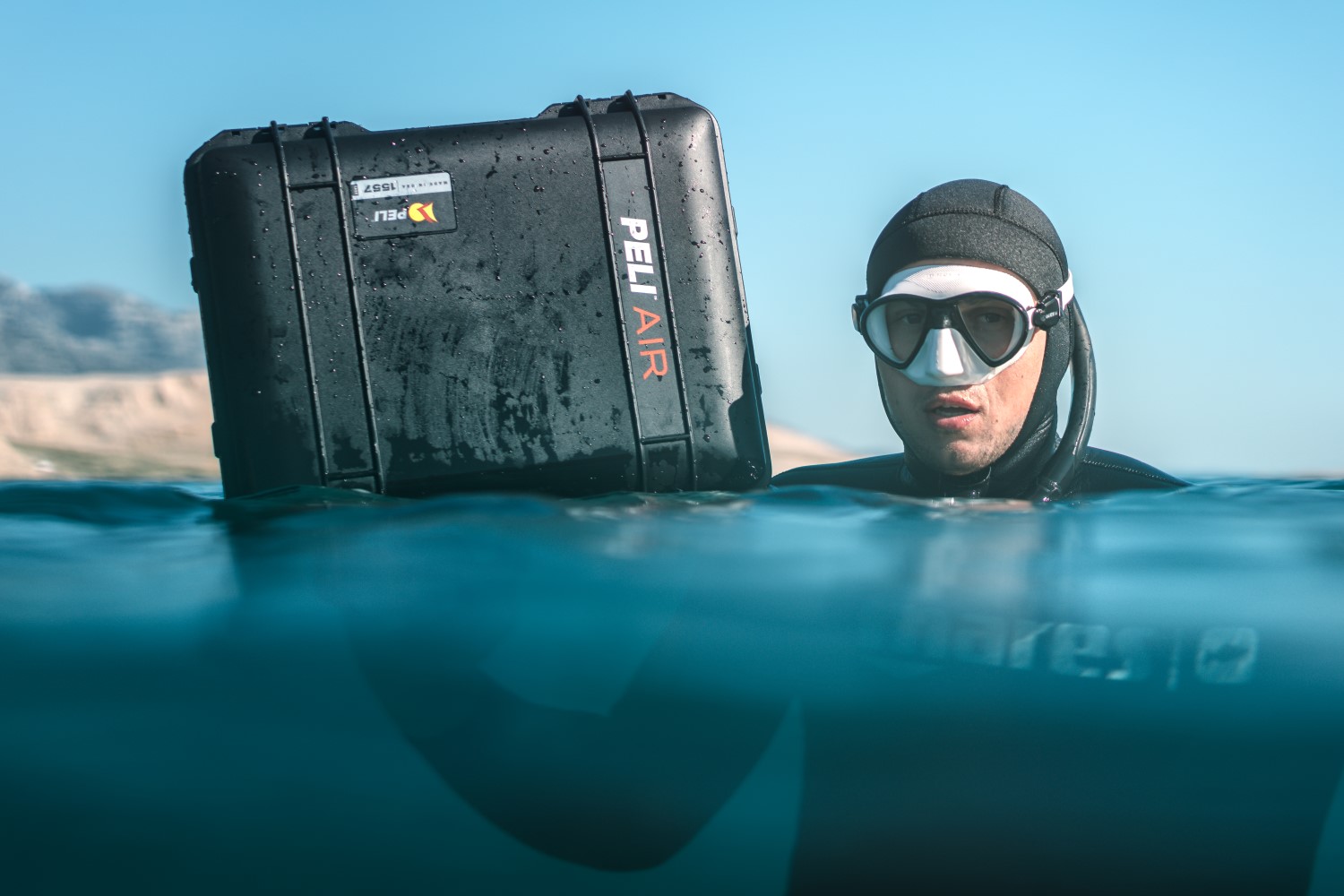 All cases within the Peli Case family, including the Classic, Storm and Air range, incorporate the ever-reliable Automatic Pressure Release Valve. As we're all aware, atmospheric pressure is constantly changing. This can be due to changes in weather conditions, but most predominantly it's due to altitude. What makes the Peli valve such a vital component?
30 July 2020 | Cases UK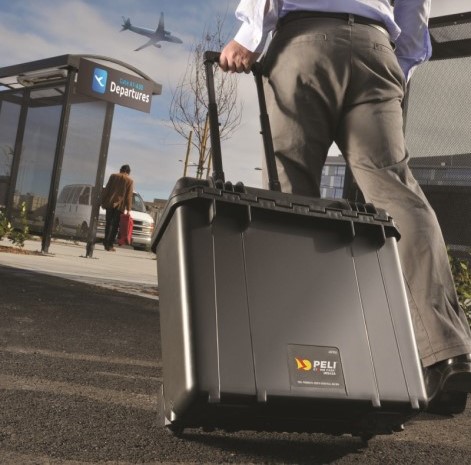 Ensuring that your luggage is in check is probably the main aspect of travel preparation, especially if you're carrying expensive equipment that you are relying on. We look at how Peli have designed the ultimate travelling companion to protect your precious equipment around the globe.
13 July 2020 | Cases UK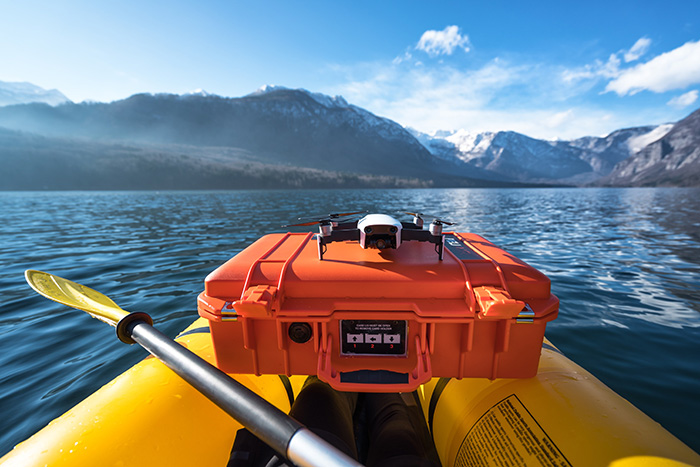 January 2020 saw the team at Cases UK presented with the prestigious Feefo Platinum Customer Service Award. High-levels of customer service, streamlined fulfilment and general advice and support has ensured that Cases UK has received a minimum of 4 star reviews ever since.
30 June 2020 | Cases UK
How strong and durable is strong and durable enough for us on planet Earth? How have Peli achieved their product properties, and how much can they really withstand?
29 May 2020 | Cases UK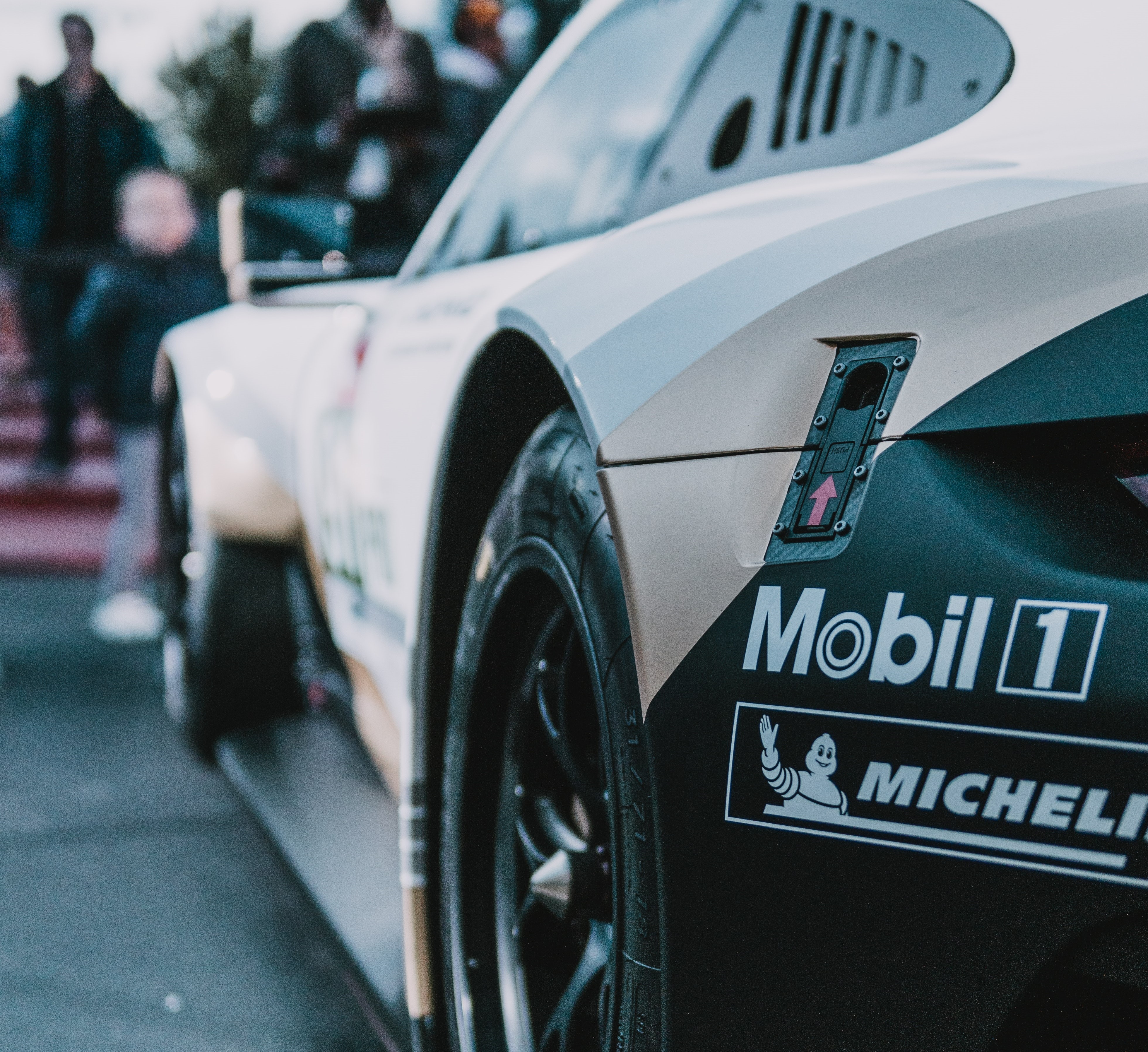 At Cases UK, along with our sister company SAM Cases, we deal with some of the world's leading sporting organisations. Whether that is a governing body or a sports industry leader in the form of a team or equipment manufacturer, Cases UK have been on hand to supply market leading products and services to the world of sport.
28 April 2020 | Cases UK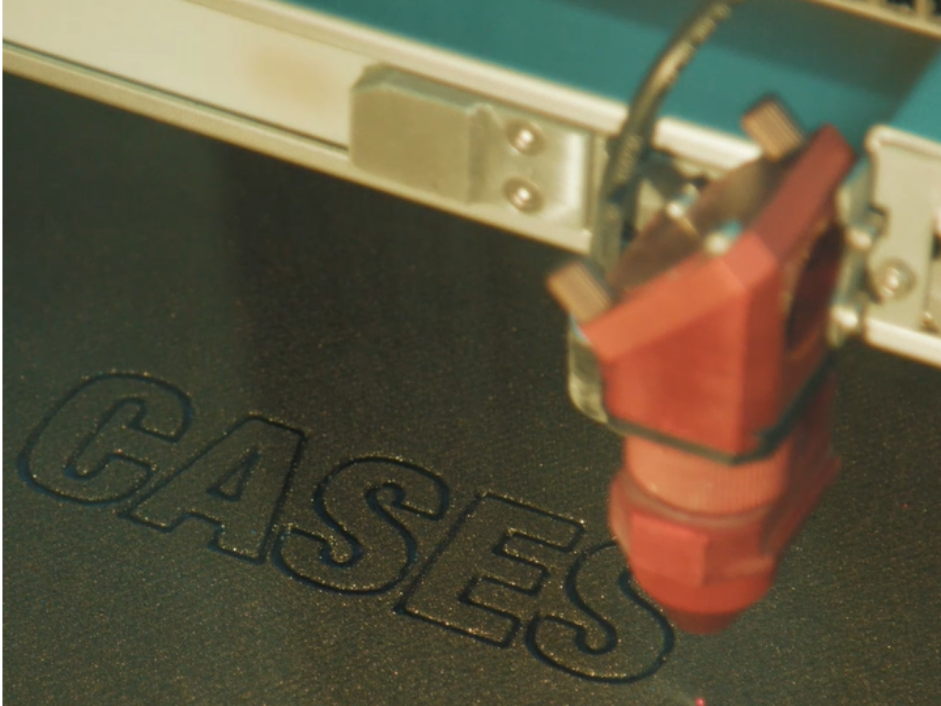 At Cases UK, we have put strict measures in place to ensure our customers continue to receive orders safely and quickly, whilst making sure we adhere to current government guidelines relating to the Coronavirus pandemic.
2 April 2020 | Cases UK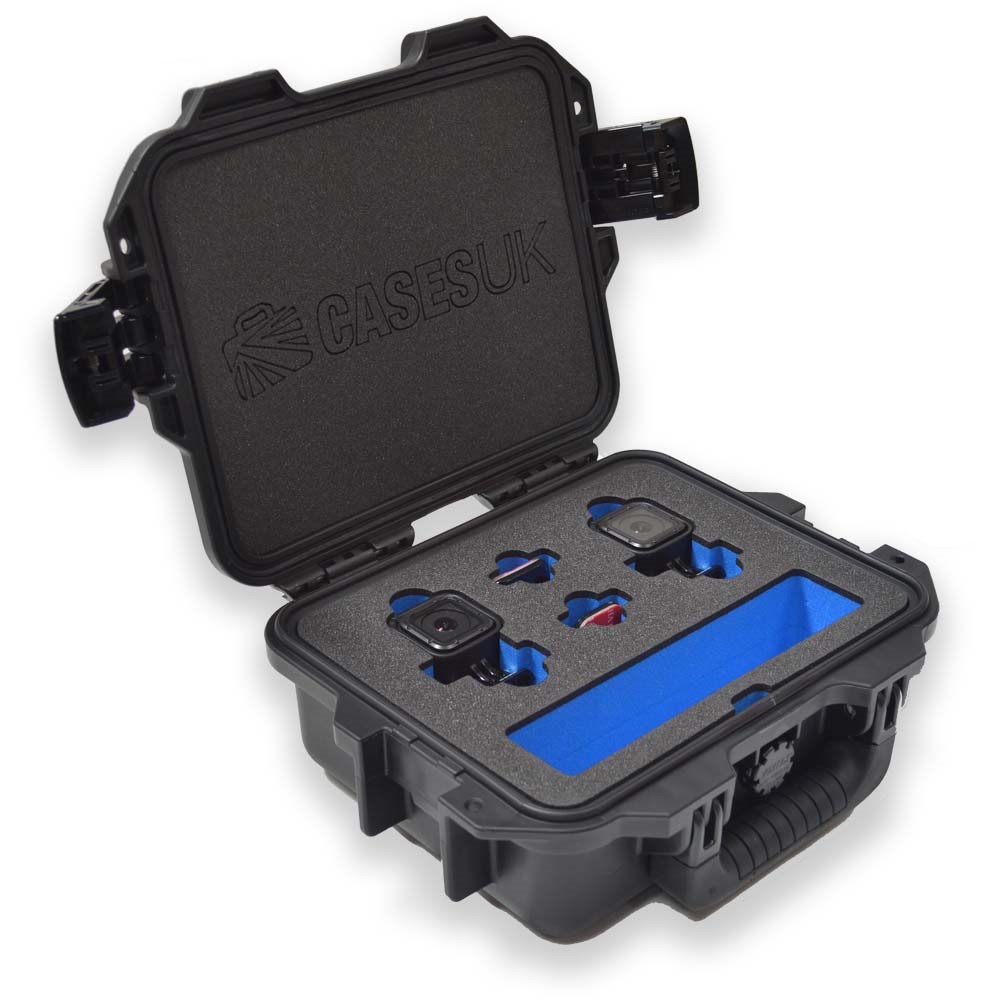 Here at Cases UK, we've always understood the importance of community, teamwork and communication in order to provide the best, industry leading products for our customers. From a bulk order off the shelf, to a bespoke custom order of foam inserts, having a solid relationship with our customers is vital.
Buy Peli online with CasesUK
Cases UK is Britain's leading supplier of Peli Cases, supported with a complete stock of accessories including, spare Foam Sets, Padded Divider systems, and the recently designed TrekPak insert. All quality assured products with the unrivalled Peli Guarantee.

Our waterproof case range includes the Peli Protector, Peli Storm, and Peli Air cases. We also stock the Peli-Hardigg 19-inch rack mount cases. However, we have a wealth of knowledge of the entire product range, so please contact us for any help and advice, regardless of how insignificant you think it may be.

Looking for a waterproof case that will support the most testing or extreme conditions? Peli UK products are virtually unbreakable, attractively rugged, and provide truly unrivalled levels of protection. A Peli case could well be the best fit for you; it is an investment into the future, so if you are requiring a transport, storage, product support system, or just a tool case, Cases UK can offer all sorts of bespoke options. Looking for something but cannot quite put your finger on it? Have an idea? Run it past us for advice so you can get on with your project.

Key features incorporated into Peli Cases includes super-strong double-throw latches and automatic purge valves for pressure equalisation. Integrated neoprene O-rings ensure a secure waterproof and dustproof seal, whilst the Polypropylene copolymer construction provides a crushproof storage and transport solution that is chemical-resistant and corrosion-proof. Other features across the Peli range include stainless-steel padlock protectors to prevent any valuable contents from going missing, ergonomic over-moulded handles ensure comfortable handling, whilst telescopic, retractable extension handles enhance the manoeuvrability of some waterproof cases where required. Some waterproof cases are supplied with ultra-hard, super-strong and abrasion-resistant wheels to aid with moving waterproof cases around a warehouse for example. These wheels can also be installed to many other models in the Peli Cases UK range.

The Peli UK catalogue has a versatile set of standards, protection ratings and approvals to boast of. You can rest assured that with Cases UK and Peli Cases, your valuables are being stored and transported by the best equipment on the market.

The comprehensive selection of Peli UK cases has been utilised by many industry professionals all over the world. Emergency services including fire departments, healthcare providers, and law enforcement operations have all taken advantage of Peli Case's unrivalled protective characteristics that provide reliability. The arts, entertainment, and production industries have made ProtectorTM (sometimes known as the Peli Classic) and StormTM cases the transportation solution of choice, wherever they may be travelling next! Educational institutions such as schools, colleges, and universities have made sure their equipment is highly secure within public environments by using Peli cases across various departments. These are examples of just a small handful of sectors that take advantage of what Peli Cases UK can offer.

Cases UK, as well as its sister company SAM Cases, are industry leaders with 30 years of design, customisation, and tailoring of bespoke storage and transportation solutions. If you require a set of custom foam inserts, promotional graphics, or a fully customised and manufactured solution get in touch!

Our complete product catalogue can be price matched if you have seen the same product elsewhere. We offer free next day delivery with the majority of our Peli UK stock. At Cases UK, we understand that your storage and transportation requirements don't stop at the product itself, if you have any questions, feel free to drop us a message.