The World of Sport, Cases UK, and the Coronavirus Pandemic
29 May 2020 | Cases UK
At Cases UK, along with our sister company SAM Cases, we deal with some of the world's leading sporting organisations. Whether that is a governing body or a sports industry leader in the form of a team or equipment manufacturer, Cases UK have been on hand to supply market leading products and services to the world of sport.
The current situation with the Coronavirus pandemic has seen the sporting industry fall victim as one of the sectors that has taken the heaviest blow. Zero ticket sales have lost football clubs and other sports venues massive revenue in the region of tens of millions, if not more!
The motorsport sector, something that Cases UK has been a key supplier to, has seen colossal losses in advertising revenue as well as other aspects such as merchandising. Not only this, additional engineering services that some of these businesses provide to others have all been slammed shut due to the Covid-19 outbreak.
Some examples of leading organisations that Cases UK and SAM Cases have suppled include:
Chelsea Football Club,
The British Touring Car Championship,
Red Bull Racing,
Williams F1 Team / Engineering,
Mercedes AMG (Powertrain & F1 Team),
FOM (Formula One Management),
even BBC Sports Personality of the Year!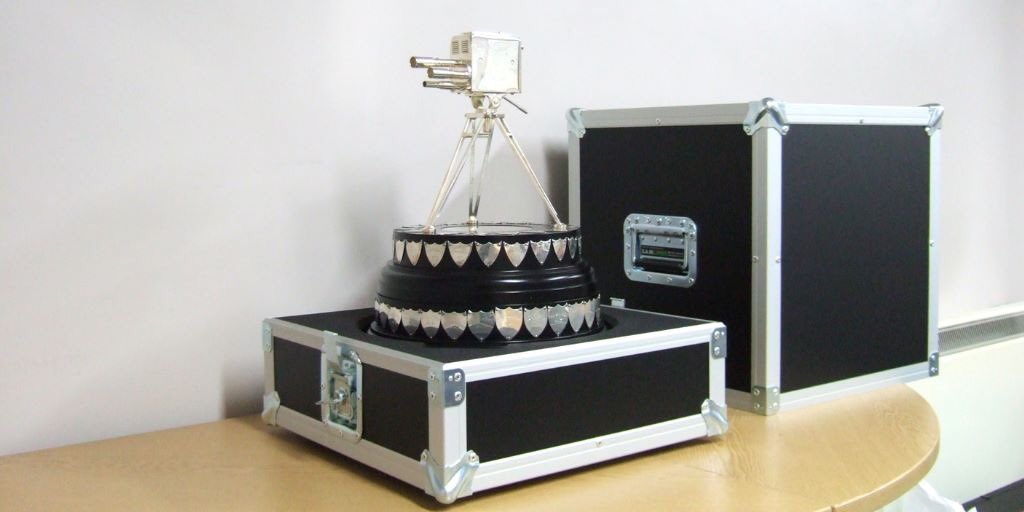 From off-the shelf Peli Case solutions, to fully customised, bespoke protection and transportation solutions, we have supplied one offs right the way through to repeat custom orders for the sector.
Cases UK, along with SAM Cases would like to reiterate their continued support to the sporting industry as whole, and we look forward to working with you in the hopefully not too distant future.
The Cases UK Team