Thursday, 1 October 2020 | Cases UK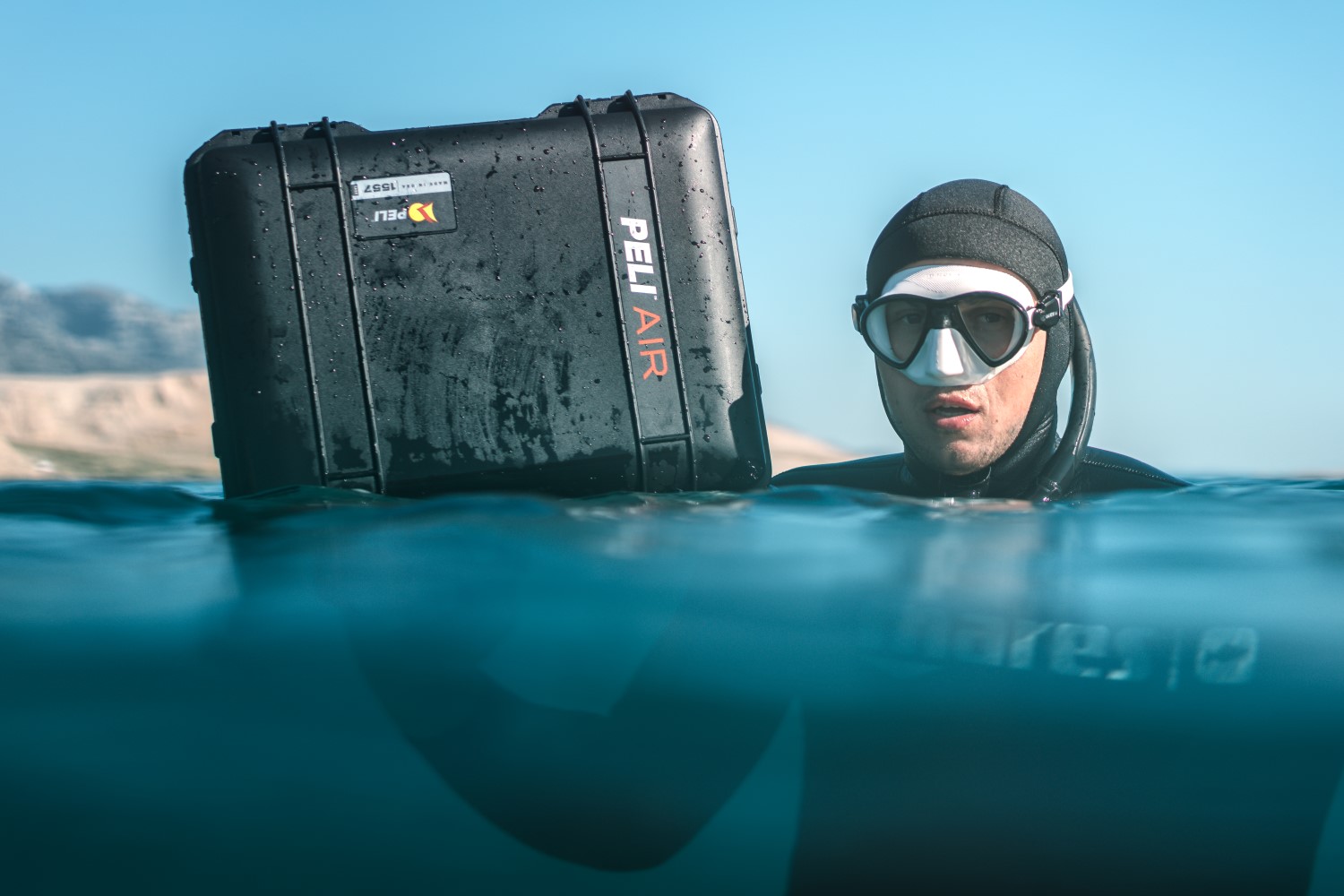 All cases within the Peli Case family, including the Classic, Storm and Air range, incorporate the ever-reliable Automatic Pressure Release Valve. As we're all aware, atmospheric pressure is constantly changing. This can be due to changes in weather conditions, but most predominantly it's due to altitude. What makes the Peli valve such a vital component?
Thursday, 30 July 2020 | Cases UK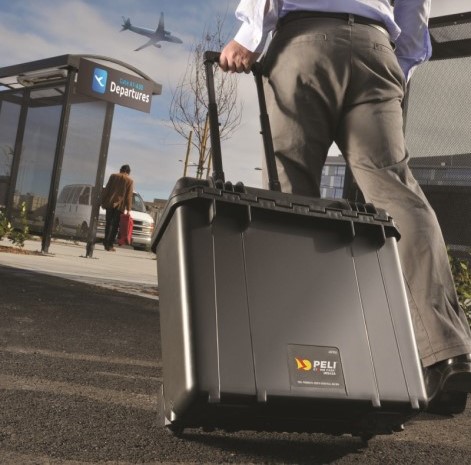 Ensuring that your luggage is in check is probably the main aspect of travel preparation, especially if you're carrying expensive equipment that you are relying on. We look at how Peli have designed the ultimate travelling companion to protect your precious equipment around the globe.
Tuesday, 30 June 2020 | Cases UK
How strong and durable is strong and durable enough for us on planet Earth? How have Peli achieved their product properties, and how much can they really withstand?
Friday, 29 May 2020 | Cases UK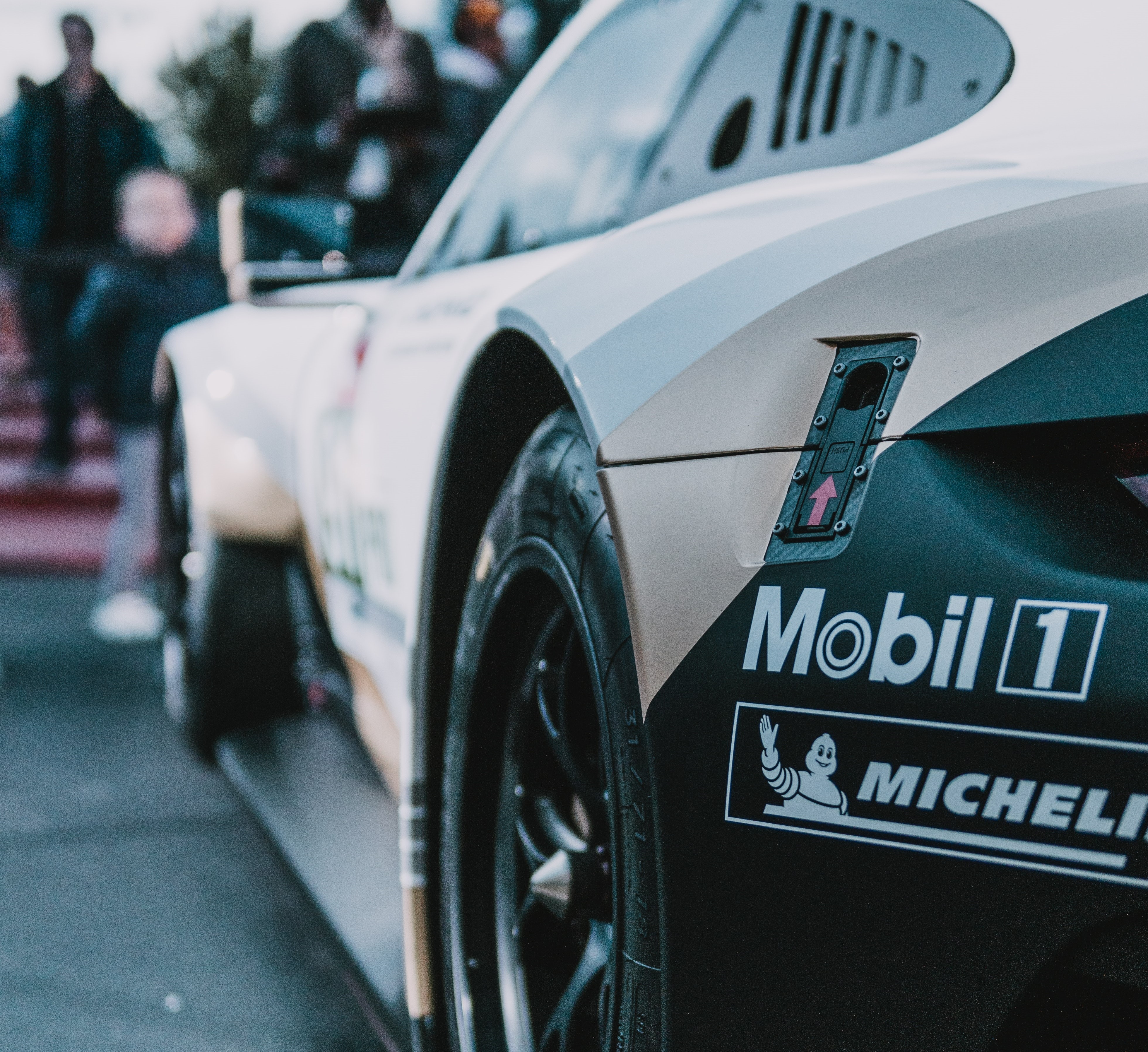 At Cases UK, along with our sister company SAM Cases, we deal with some of the world's leading sporting organisations. Whether that is a governing body or a sports industry leader in the form of a team or equipment manufacturer, Cases UK have been on hand to supply market leading products and services to the world of sport.